Sonnet #WE11: "Father's Day"
Visage of stone which taught me how to act,
Ignoring all that I desired to be.
Imagination rectified to fact.
A miracle turned into pure fury.
A dream of God, a father far away,
Reminded me that I was not of stone
Nor flesh nor blood but love and spirit made,
Which merely left me feeling more alone.
Each voice commanded me to be like him.
And though a moth attracted to each flame,
I could not bow to each and every whim,
So chose escape and neither of their game.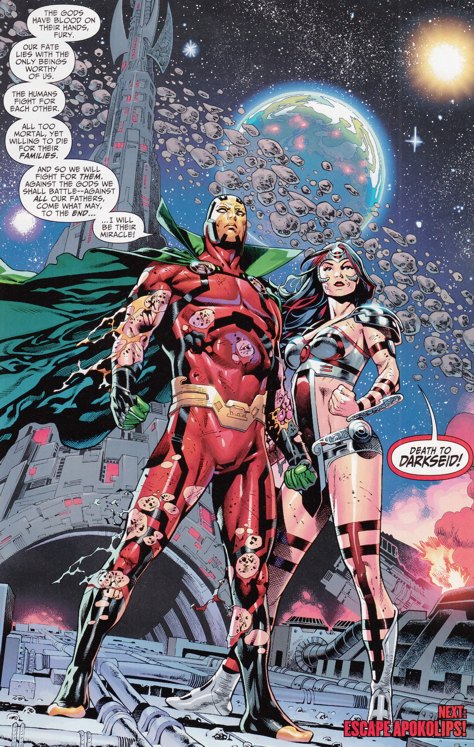 And so a voice I'd known yet hardly heard
Whispered, "God and Father are both absurd."
World's End #11 Rating: +1 Ranking. It gets that ranking mostly because it was one full story instead of thirty different plot threads! And I apologize, after the fact, on some of my line stresses. But fuck it! It's 400 years after Shakespeare and even he didn't pay perfect fealty to the iambic pentameter over the message or the words he wanted to use. Besides, I only spent about forty minutes on this (including the reading and coming up with a theme and sorting the thoughts of each stanza and, well, you know...the words and syllables are the easy part!).